We Have Special Events &
Live Music All Throughout The Year!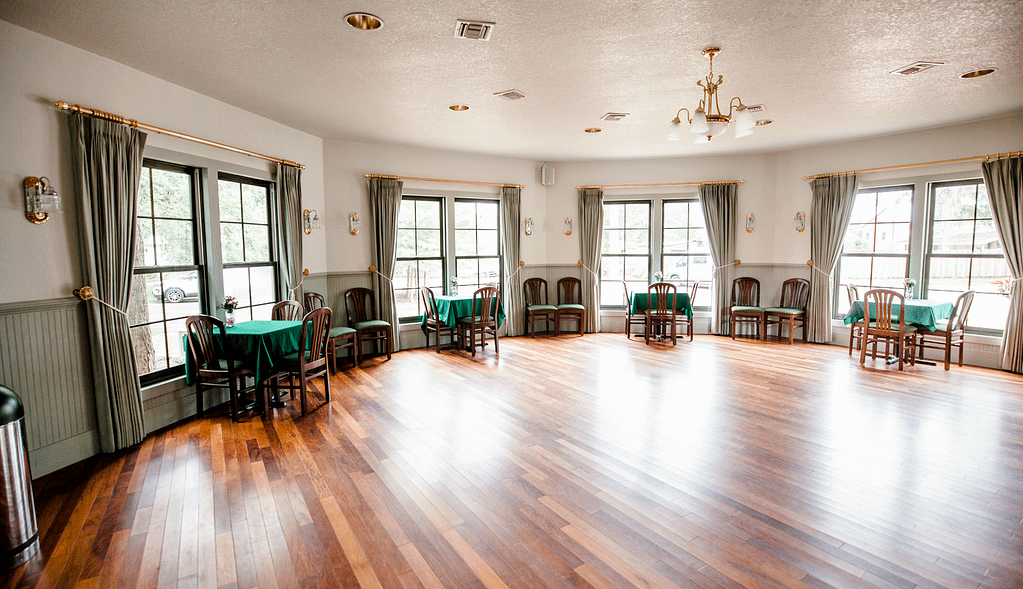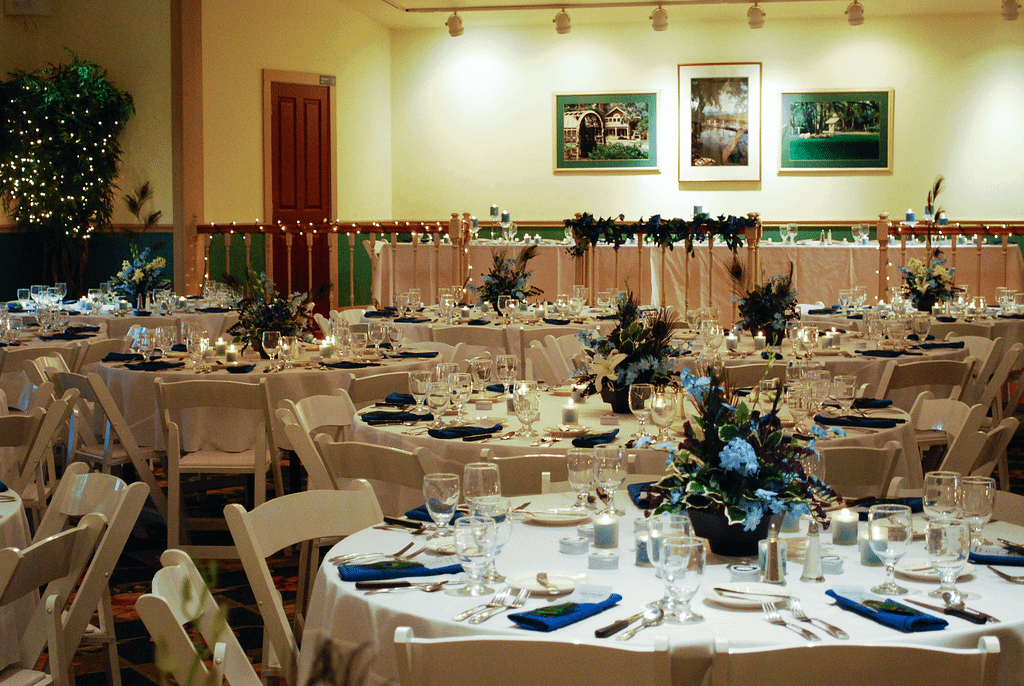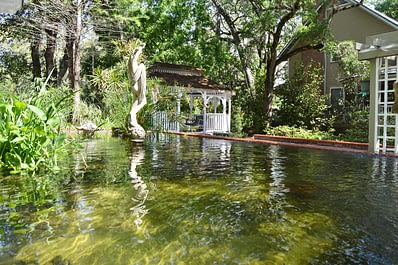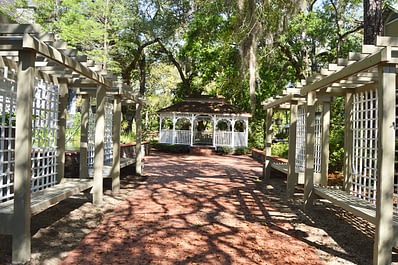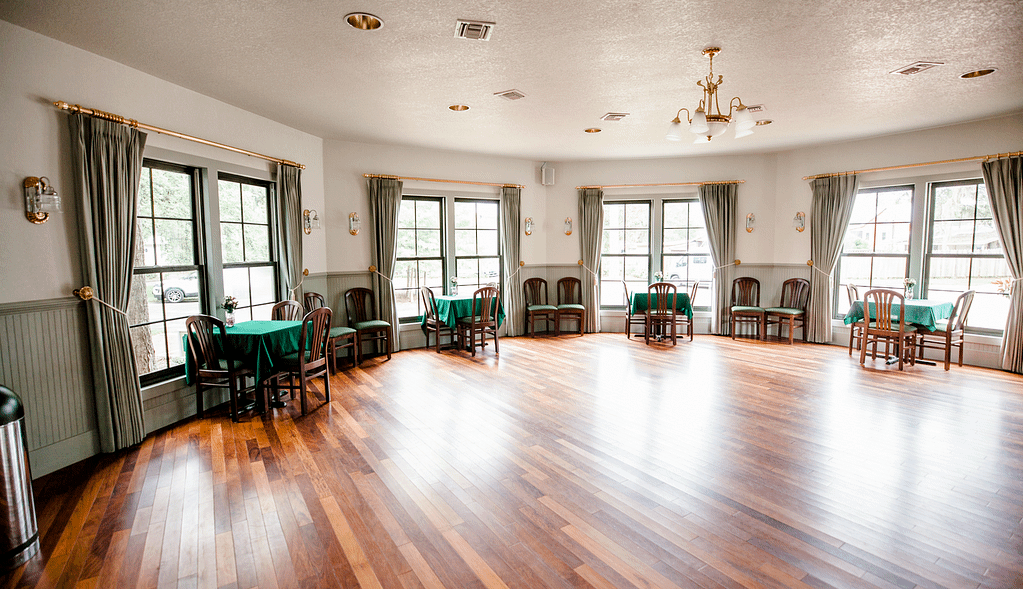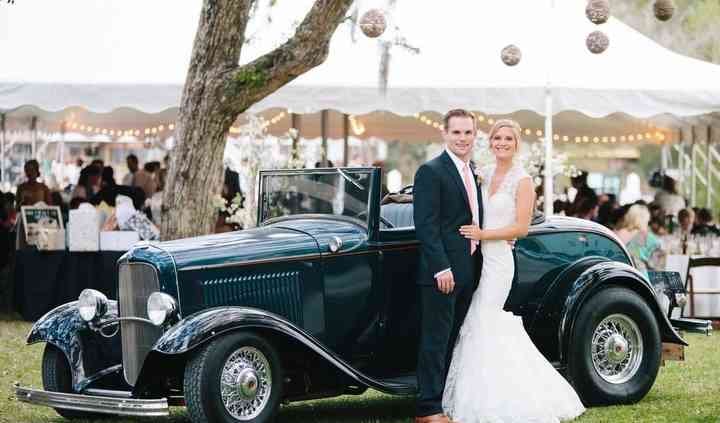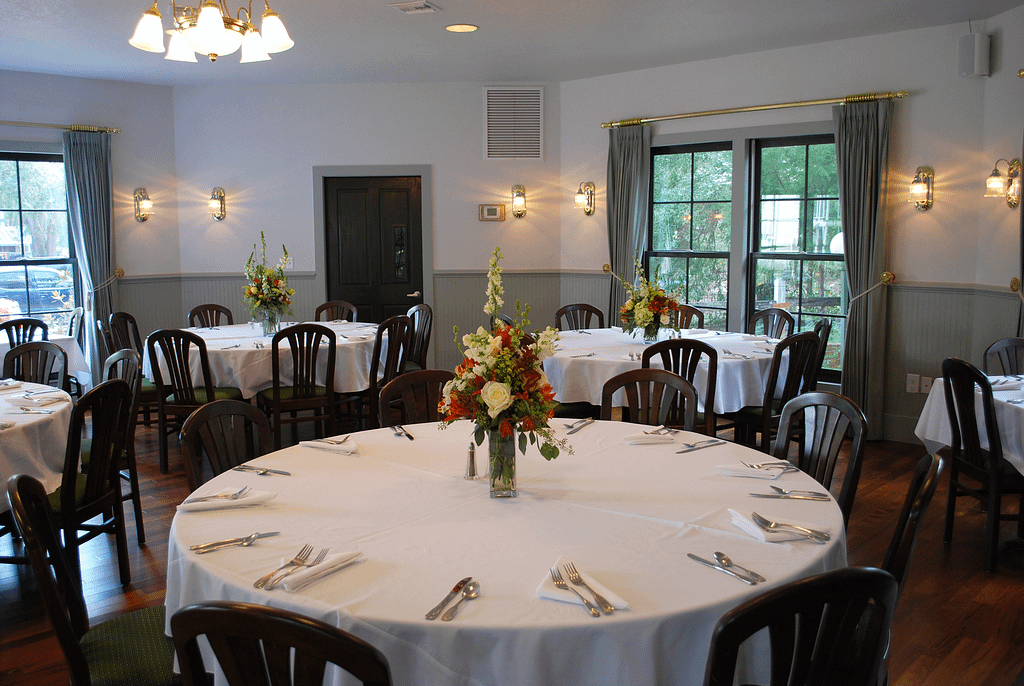 The Resort's Georgian-style conference center offers relaxing elegance with 1,800 SQ Ft of function space. In true southern fashion, an elegant, spacious porch lines the front of the building and offers several outdoor spaces including an outdoor gazebo, patio area, bench swing, and fountain area. The Conference Center is perfect for small meetings, seminars, wedding receptions, and reunions, baby showers, and rehearsal dinners. Accommodating up to 90 people with space lit and warmed by a chandelier and wood-burning fireplace, it's the perfect choice. A stage, superb sound system, and separate bar area create a tranquil and peaceful gathering place.
Fiddler's Chapel and Event Center is proud to offer several different pricing packages for those looking to tie the knot. Please contact events@fiddlersontheriver.com or call (352) 498-7427 to request information.
Fiddler's Chapel and Event Center at Steinhatchee Landing Resort is located 315 Hwy 51 NE, Steinhatchee, Fl 32359.